Hello Everyone!
I am Ranjan Kumar Sahu, a professional blogger, content develop, author, SEO and SEM expert.
My blog – Healthy Food is a combine effort of me and my content writing team. We have tried to deliver the best content for our readers and visitors.
The information captured in our blog is thoroughly analyzed, well-versed, and very useful.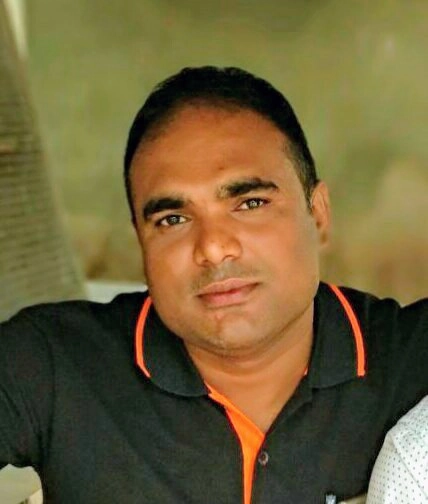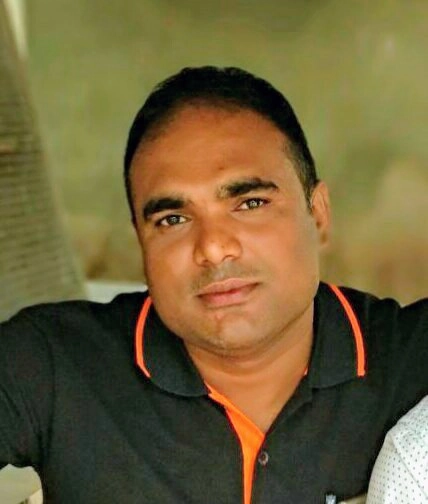 You can follow me on my social media platforms:
A Valuable Content Blog for Healthy Food and Nutrition Ideas & Tips
Healthy Food is an information and knowledge sharing blog. You can find amazing content here under the following categories:
Each article is written sourcing all valuable helpful information for our readers.
Eat Healthy, Stay Fit!